PZmedia Showreel 2011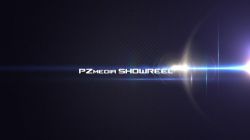 2011 promised to be very eventful year, luckily, and finally it happened to be one. 
Formula Student Hungary Image Film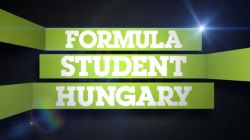 Formula Student Hungary is basically the first stage to once become a Formula One engineer. University teams from all over the world compete with each other, to become the best. They compete against eachother with they self built cars. In FSH 2011 28 countrys more than 450 students competed with their cars, in Acceleration, Endurance, Skid Pad and other fields of engineering and
SZIE GTK Freshmen's camp promotion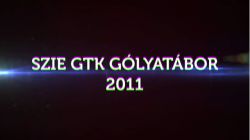 The Szent István University's Faculty of Business Economics decided to inspire the freshmen of 2011with a video to attend the faculty's freshmen's camp.  The video is based on Spar's good choice campaign, but we rethought the idea. The material's main point is that every student of SZIE had on good choice in common: they've attended the freshmen's camp.We
Red Bull Racing Can Trailer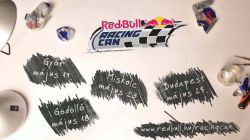 The Racing Can is about to build a bodywork for an RC car only from Red Bull cans. The event for students was a great opportunity for the youths to demonstrate their creativity, from which they got an A+ grade based on this show. This trailer was made in half stop-motion technology and live filming, which was a great challenge for the team. It was our first project, when we mixed
Facebook group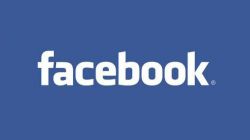 We are now available on facebook too, so give us a like. Why is it good for you? For customers, because you  can be notified here of new discounts and new references.
Youtube channel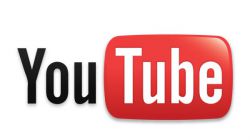 Follow us on YoutTube, because we upload such videos there, like application materials and practice works, that won't be published on this site.